One of my faithful followers (Endroine....Kamsahamnida!!) brought something to my attention.



Now y'all know I love Korean......everything! I do love me some rock. Korean rock is so hard to find. And I have mentioned before that I finally found some in the Korean band called the TRAX. One of the members left the group to pursue other things. I thought it was a change in music genre. I was WRONG-O! He left to pursue a career in acting. This member, the former drummer at that time known as ROSE, is in the move A FROZEN FLOWER as one of the king's guards. (Ooooh! Hancinema states he is now a member of a group called 24/7) His name......is No Min-Woo. Okay, before I get my panties in a wad, I never realized how undescribably gorgeous this guy is. Holy Enchilada! In the band when he had the blonde hair sort of blew me off. He looked tooooo girly for my taste. Kind of reminded me of the "hair" bands in the 80's. But with his natural color.....dark brown/black....just makes me think naughty thoughts. LOL! (Damn! Wish I was at least 15 years younger....*sigh*)



Then as I was going through the list of actors in the movie A FROZEN FLOWER, I discovered that Shim Ji-Ho is the guy who plays Antennae in the movie OPEN CITY. Holy Mary Mother of God! I guess I was so blinded by the "love" scene with Ju Jin-Mo and Jo In-Seong that I didn't see the other hotties right before my eyes. So here are the hotties that I left out in the cold. (I can't believe I did that......somebody slap some sense into me!)



No Min Woo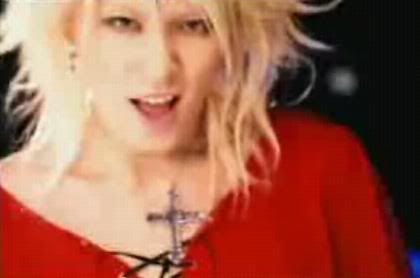 As ROSE in the rock band the TRAX!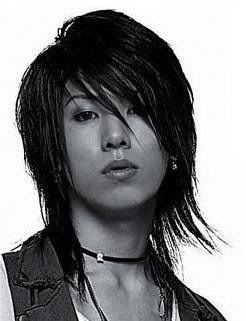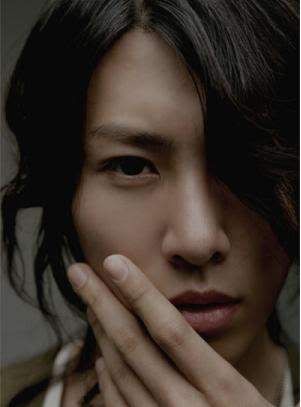 Shim Ji Ho