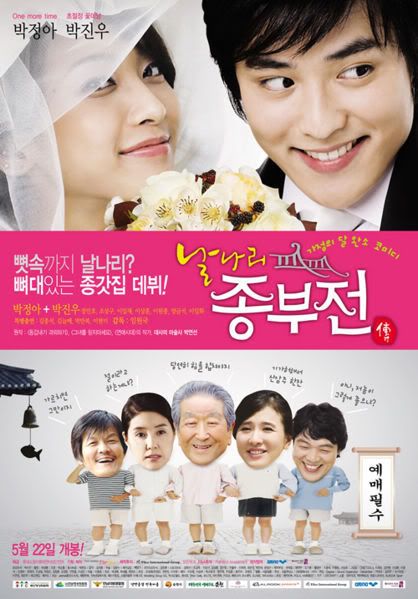 Starring:
Jung-ah Park - Yeon-soo Jeen
Jin-woo Park - Jeong-doo Lee
Supporting Cast
Sang-gu Jo
Won-jong Lee
Hyeon-ki Kim
Geum-seok Yang
Il-hwa Lee
Il-jae Lee



Inspired by Shakespeare's classic of the same name. Beautiful and rich, Yeon-su (Park Jung-a) lives a life of freedom and indulgence, having any man she wants. That is, until she meets and falls for her polar opposite in Jung-do, an awkward and polite young gentleman. Meeting her future in-laws is a baptism by fire as she learns to become a proper lady. Little does she know that the family is actually the head of a notorious mob, setting up a blood feud.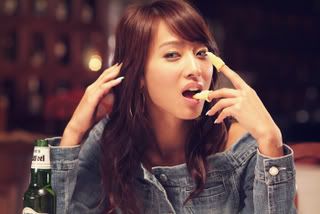 LOL! This was a very cute movie. I will say the beginning was a little messed up. I couldn't figure out why she was meeting up with Jeong-doo. Something about him having her phone or something. That had me a little confused. Ah well.....

.....Other than that, this movie was a cute Korean comedy. Mainly about family, trust, and learning to live with the in-laws. I would say that this could be another "never judge a book by its cover" movie. Yeon-soo was a little spoiled brat at the beginning but genuinely good at heart. Eventually she wins the in-laws over, but more importantly she learns that maybe, just maybe, she loves her father.

This was something fun and sweet. More of a girly movie....luckily I'm a girl. Totally enjoyable and Park Jin Woo was freakin' darling in this movie. He's got such sweet and innocent features.....he's just got to be a good boy. LOL!

Park Jin Woo