Starring:
Yoon Eun Hye as Go Eun Chan
Gong Yoo as Choi Han Kyul
Lee Sun Gyun as Choi Han Sung
Chae Jung Ahn as Han Yoo Joo
Extended Cast
Kim Ja Ok as Han Kyul's mom
Choi Il Hwa as Han Kyul's dad
Kim Young Ok as Han Kyul's grandmother
Park Won Sook as Eun Chan's mom
Kim Chang Wan as Hong Gae Sik (ex-Coffee Prince president)
Kim Jae Wook as No Sun Ki
Kim Dong Wook as Jin Ha Rim
Lee Un as Hwang Min Yeop
Lee Han Wie as Mr. Ku (the butcher that likes Eun Chan's mom)
Han Yeh In as Go Eun Sae (Eun Chan's sister)
Kim Jung Min as DK (Yoo Joo's ex-boyfriend)

The life of Go Eun Chan (Yoon Eun Hye) is not easy; she works many jobs to pay off debts and even gave up her feminine image. Choi Han Kyul (Gong Yoo) is the heir of a big food company, but his grandmother wants him to settle down, so she arranged many dates for him. After Eun Chan bumped into Han Kyul and was mistaken for a boy, Han Kyul decided to hire Eun Chan to be his gay lover in order to avoid the arranged dates. Desperately in need of money, Eun Chan had no choice but to accept. Han Kyul's grandmother also made Han Kyul in charge of a filthy coffee shop in danger of being bankrupt. Eun Chan begged to work at the coffee shop, and not long after, feelings start to spark, except, how would Han Kyul accept his "homosexuality"?



Yep, had to watch another that I've seen before. Actually, this was the first, EVER, Asian drama I watched. I was hunting for anime really. I found an Asian channel that hald anime they showed only at night so I looked online to see what they aired and Coffee Prince caught my attention after reading the short synopsis. So I did a hunt and started watching it. From that point on.....I have been addicted ever since.

I'm not saying Coffee Prince was the best but I thought it was good. Enough so that I wanted to see more from Korea but ended up watching a Japanese drama afterwards (Nodame Cantabile). So my love officially started.................This was almost a year and a half ago............

Ahhh!!

This isn't the best of all Korean dramas but it was good enough to keep me hooked. I think I liked the idea that Han Kyul fell in love with a "guy" and let all inhibitions go because the love was more important. Okay, it was good that the "guy" wasn't actually of the male variety. Hehehe!

I thought that this story showed that love was the most important factor of the story where as gender took a second role. It was quite funny at the beginning. I'm not saying it lost its comedic output as the story went on but the hilarity of it disappeared. The coffee "princes" took over that role. Oh and those princes were some serious eye candy. One of those "princes" is the late Lee Eon who passed away just a couple of weeks ago. And let me say this that after watching this show, there wasn't a moment when his face appeared that my heart "hurt". Kim Jae Wook, is he Korean? The name is definitely but he looks Japanese all the way. I'm so confused?????

A definite feel good show without the typical Korean drama ending. I felt good afterwards and hope they make a second season but then that won't happen because our Gong Yoo is doing his mandatory 2-years "voluntary" military service. Ughhhhh!

Kim Jae Wook



Lee Eon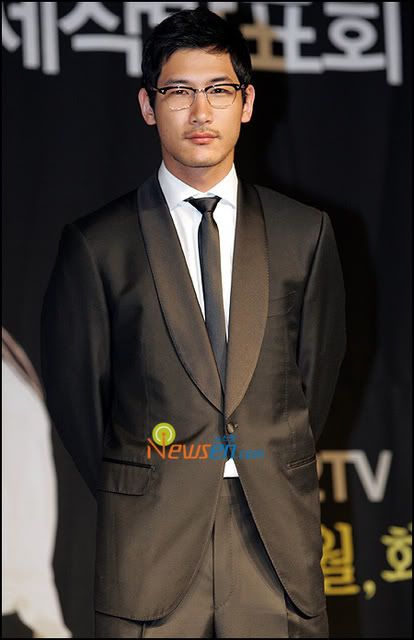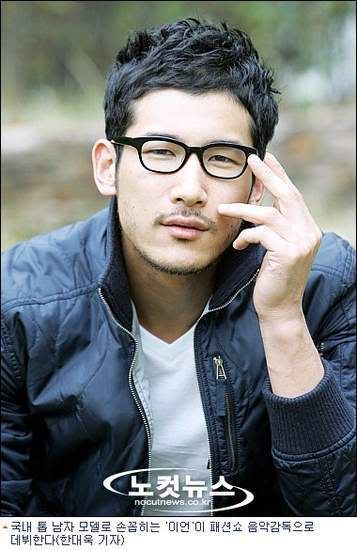 R. I. P.