Starring:
Eric
Chae Rim

This was a romantic/comedy about a hardworking girl (Eunhye)who dreamed of finding her prince charming. Her birthday was around the corner and she decides to take her savings and go on an expensive one week vacation.

Upon arriving at her posh hotel in a limo, she meets "the" guy. He's dressed nice, arrives in a sports car, and is charming. Both leave impressions of money and wealth. Later that night, they meet once again at an outdoor party provided by the hotel. Innocent things happen and they agree to be boyfriend/girlfriend on their stay at the hotel. Eventually what was just flirtation turns into something more.

Is money and wealth worth it for the price of love? Will they both survive the end of the week? Should you judge a book by it's cover? Will Eunhye find her "prince charming"?

This was a beautiful story even though it was sooooo short. It'll make you happy. I swear!

Eric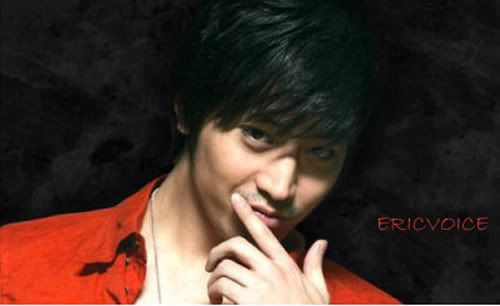 Damn, he's fine! Okay, I'm a newbie to the world of Asian drama and all things Asian. I didn't know he was a member of Shinhwa. God in heaven help me. I think I might have to go watch me some more MV's of theirs. I'm already head over heels for Jun Jin!