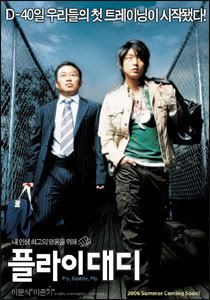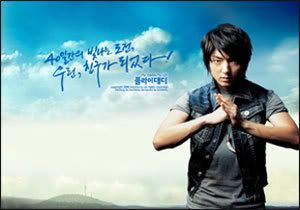 Starring:
Lee Jun Ki ... Seung Guk
Lee Mun Sik ... Ga Pil

An ordinary businessman in his forties, Jang Ga-pil returns home one day to find that his daughter has been sexually abused by some schoolboys, including school boxing star Kang Tae-wook. Realizing that he has no background and money to fight back, he plans to stab Kang on the way to school. His attempt fails, but another student named Go Seung-suk agrees to teach Ga-pil to fight in only 45 days.

Another freakin' good movie. Kudos to Lee Joon/Jun Ki. Sheesh! He is so freakin' amazing. I'll admit it took me 3 tries to get past the first 15 minutes. Finally, I just said "screw it" and trudged through. Not that in any way was it grotesque, boring, or stupid. It was just heartwrenching to watch between the father, daughter, and assailant. Whew! I made it through.

I will say I wasn't thoroughly impressed with the final fight between the father and the assailant. With the training he got from Seung Guk (LJK), I was expecting more out of this. Instead the father knocked down the assailant and just "wailed" on him. I guess in real life it wouldn't have been "hollywoodified"...so in all maybe that is how it should have ended. Don't know. I just wanted more.

But the entire story itself was exceptional. Come to find out the Korean version is actually a Japanese remake. I'm now in search of that one just to compare.

Anyway...ready for more hottie pics?

Lee Jun Ki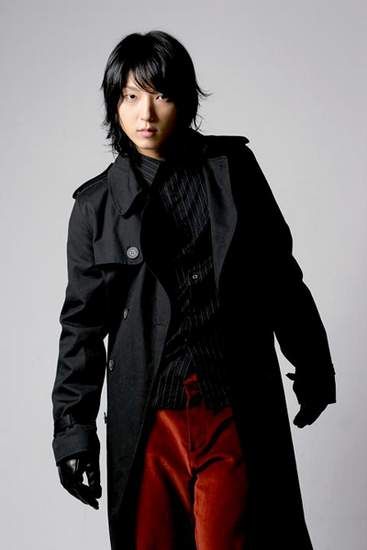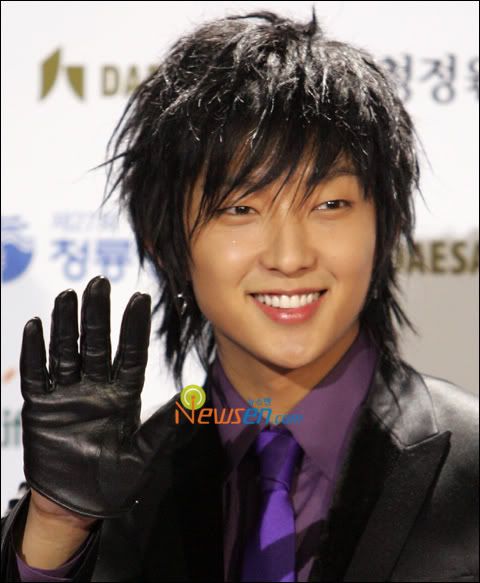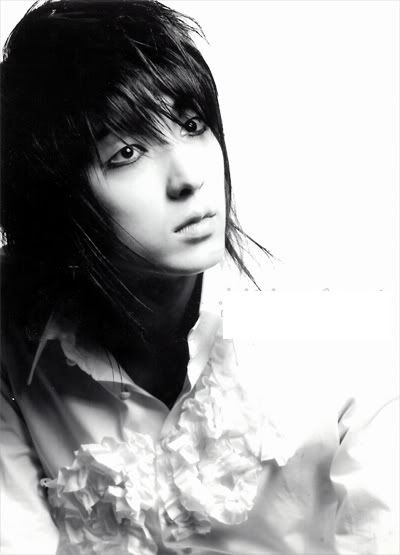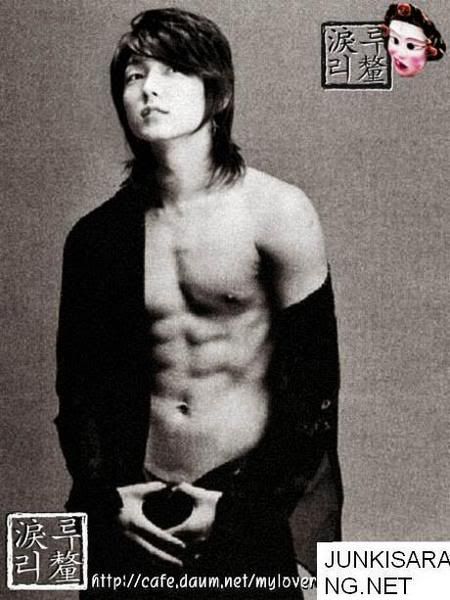 In real life LJK is a 3rd degree (might be farther than that by now, not sure) in Taekwondo and 1st/2nd in two other forms of martial arts. Amazing!!!!!!