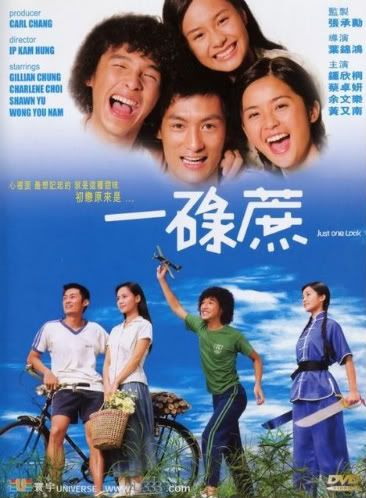 Starring:
Shawn Yue
Charlene Choi
Gillian Chung
Wong Yau-Nam
Anthony Wong

Shawn Yue stars as Fan, a Cheung Chau-born young man who spends his time selling sugar cane with his grandmother (Lee Fung) outside the local cinema. Years ago, his father (Sam Lee) reportedly shot himself in the restroom of the cinema, but Fan has suspected all along that is was local gangster Crazy (Anthony Wong) who pulled the trigger. In the ten years since, Fan has fueled his vendetta by secretly sniping Crazy with a slingshot, though he's too scared to confront him in person.

Fan's cohort in youthful mischief is buddy Fishball Ming (Wong Yau-Nam of boy band Shine). Ming leads their group of friends as they fight with local toughs and torture rats for fun. Both also take a shine to Nam (Charlene Choi, AKA: Twin #1), the daughter of a kung-fu teacher (Eric Kot). Fan and Ming join up at the school in order to get closer to Nam, whom Ming dubs "heroine". However, Fan finds himself attracted to a mysterious girl in white (Gillian Chung, AKA: Twin #2), who lives in a local convent. He resolves to write to her, but finds himself unable to find the words. Luckily, he can use the film synopses outside the cinema to compose his letters, which she receives willingly. Then...more stuff happens.

This was a slow movie at the beginning picked up and then got slow again. Another movie that I discovered that liked to revolve around older generation movies. It was sort of boring but I stuck with it. It seemed to have "something". I can't say it was the best Chinese movie I've seen only because I rarely, and I mean RARELY, watch Chinese movies. I don't know why. They usually don't interest me.

I will say that Shawn Yue was some serious man-candy. Why haven't I seen him sooner? I'll be on the hunt for more of his stuff. I was really intrigued with his style.

This movie could have been better but for some reason I think the writer lost his way. He didn't really know how to end it, I think. It just unraveled into nothing. But like I said I think the character of Fan was phenomenal and the story started out really well....but the end....fizzled.

Shawn Yue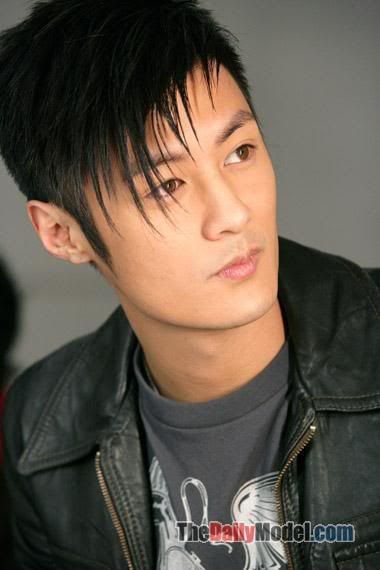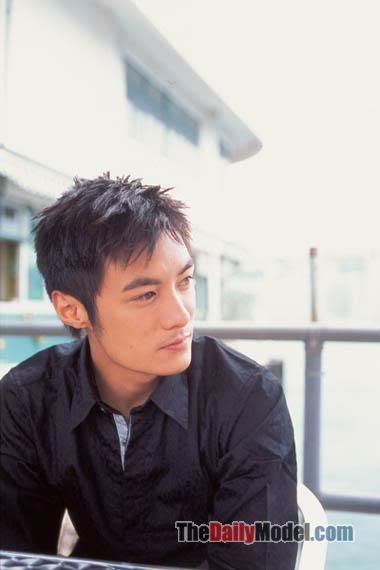 Chinese guys aren't so bad looking after all! LOL! *faints*