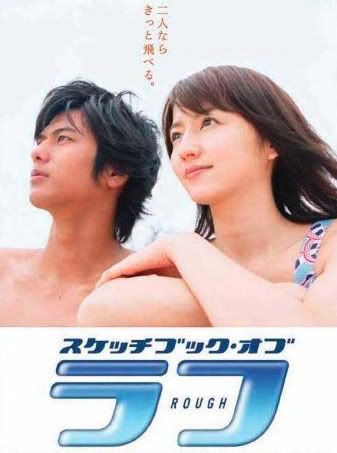 Starring:
Masami Nagasawa ... Ami
Mokomichi Hayami ... Keisuke
Tsuyoshi Abe .. Hiroki
Takuya Ishida
Mai Takahashi
Manami Kurose
Yui Ichikawa
Norito Yashima
Maki Tamaru
Yu Tokui
Yutaka Matsushige
Eriko Watanabe

High school diver Ami (Masami Nagasawa) and swimmer Keisuke (Mokomichi Hayami) don't exactly get along. Their parents run rival sweets shops, and Ami is long-time friends, and maybe more, with Keisuke's freestyle rival Hiroki (Tsuyoshi Abe). Over time, however, hostile words give way to hesitant attraction, leaving Ami torn between Keisuke and Hiroki. With the national championship coming up, the young swimmers are competing for more than the title, but also their hearts.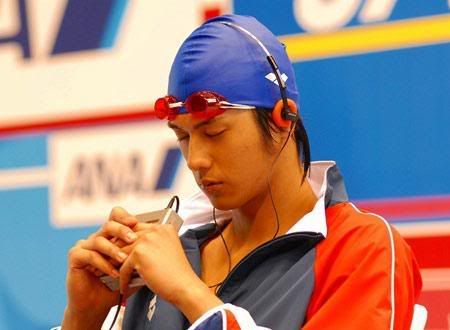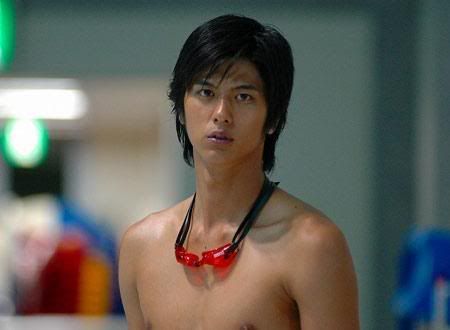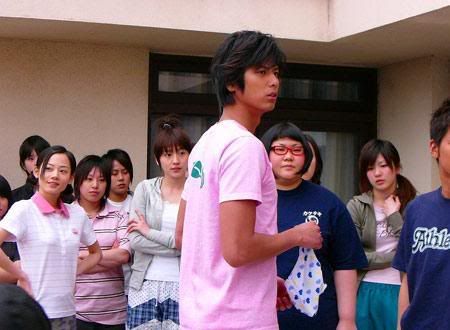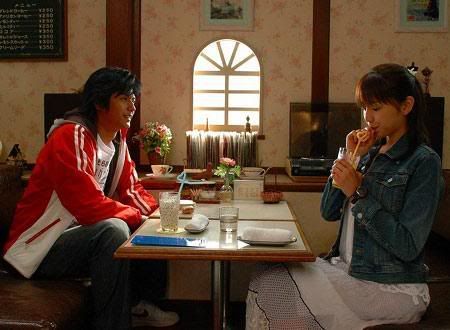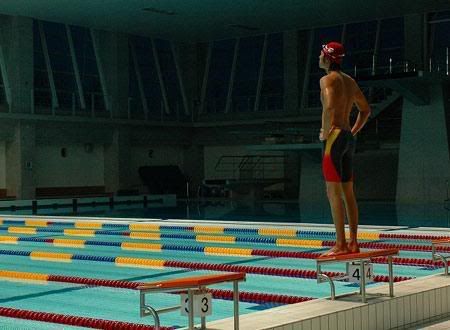 What a sweet movie! Loved it. Loved Hayami-kun in some really tight, tight, tight, tight swimming trunks. *sigh....heartbeat excelerates* Whew! Is it getting hot in here? *fans self*

This movie is typical girlie fanfare. Hot guys, well-formed bodies, and coming-of-age triangle romance. What was strange....their was no kissing!!!! Agh!

Script could have been better. But....ehh. Hayami-kun made up for every bad moment of the movie which were rare. LOL!