Starring:
Yamashita Tomohisa as Amano Taira (Hei)
Aiba Masaki as Kusaka Banri
Fukiishi Kazue as Sagami Makoto
Maeda Aki as Ichinose Hinaki
Furuya Yoichi (古屋暢一) as Hanashimada Eitatsu
Takahashi Yuzuru (高橋譲) as Takaoka Torao
Hasegawa Jun as Mishima
Uesato Ryota (上里亮太) as Baba
Nakamaru Yuichi as Kasuga
Akanishi Jin as Kimura Hisashi

Amano Hei (Yamashita Tomohisa) is a third grade boy in junior high who is short and looks like a girl at first glance. Ongoing with the story, he is involed in a love triangle with Sagami Makoto (Fukiishi Kazue) and Ichinose Hinaki (Maeda Aki). With his best friend Kusaka Banri (Aiba Masaki), a popular guy in school, they go through worries of love and adventures together.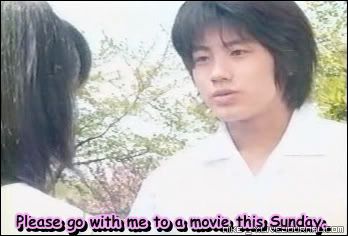 Akanishi Jin? Kawaii!!!



Yamashita Tomohisa in a dress????? LOL!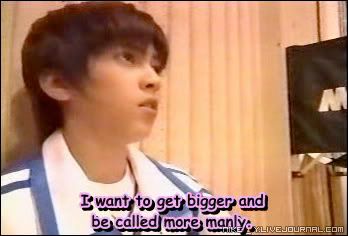 Babe....you got bigger and boy did you ever get more manly! Whew!

I have to say I giggled and "ooooh'ed and ahhhh'ed" throughout the entire show. They were so cute when they were younger. I'm trying to guess how old they are. My son is 13 and looks older than them but they portrayed like they were in early high school or maybe junior high.

This was a sweet show. There isn't one person who wouldn't have liked this show. It was sweet and innocent love, coming of age romance and friendship. Totally watch worthy.

Akanishi Jin



Nakamaru Yuichi


Umm, I don't know about you but I think he is the best lookin' out of KAT-TUN!! I don't know why. I just like him the best. Yes, I still love Kame.....it's his personality that makes me love HIM the most. Yuichi-kun, you are so "kawaii!"

Aiba Masaki



Yamashita Tomohisa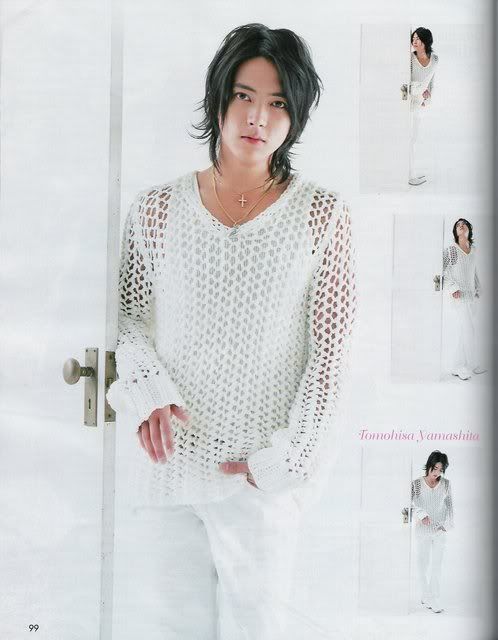 Cover him in vanilla ice cream and I'll call him Yama-pie a al mode! I could just eat him up! Kami-sama, I'm hungry!